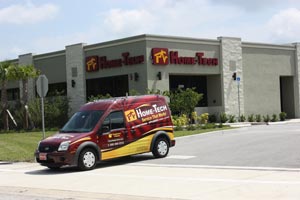 Would you like to experience something new when you are appliance shopping? Is it important to you to have an appointment scheduled with a true expert? How would you like to peruse a brand NEW store, filled with beautiful kitchen displays with LIVE appliances. That's what we offer in our Lakewood Ranch location, our Member Appliance Center. Stop by today or call to schedule an appointment.
5205 Lena Rd
Bradenton, FL 34211
(941) 355-5363
Store Hours:
Appointments Appreciated
Mon – Fri: 9am – 5pm
Sat: By Appointment
Sun: CLOSED
We Are Not a Big Box Store
We guarantee you an experience unlike anything you've had at a "big box store." You can enjoy browsing and ask questions of our professionals. Our beautiful Thermador kitchen displays are well worth the trip. We feature over 15 top quality brands of appliances. And, once you have purchased what you need, you will experience a quality delivery and installation. We don't subcontract any installers! You are always dealing with Home-Tech employees who care.
Membership Benefits
Part of the benefits of membership in our Service Agreement program is all of the special programs going on in our Member Appliance Center. Members can schedule private appointments, have someone come out to their home to take measurements, enjoy Member pricing and more.
Check out a Home-Tech Service Agreement today!
An Appliance Center Selling the Top Brands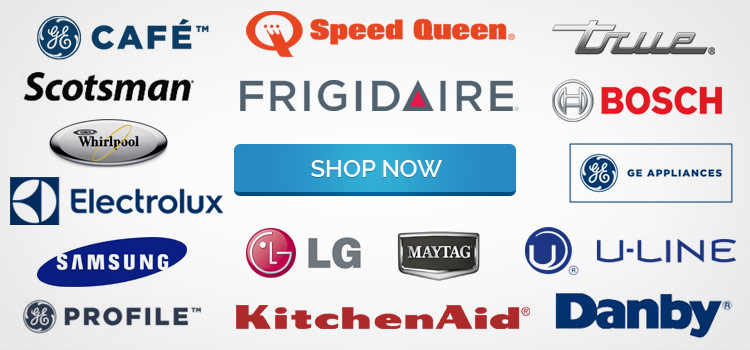 View Larger Map & Get Directions