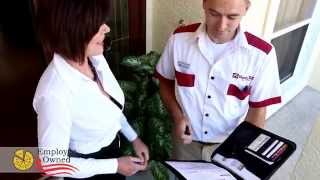 ► Plumbing & Electrical Option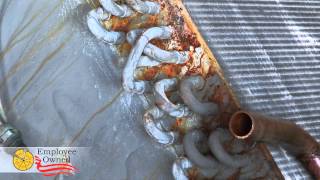 ► Rust & Corrosion Option
► Plumbing & Electrical Option

► Rust & Corrosion Option
Additional Options & Upgrades
Every homeowner in Sarasota or Manatee County has different needs. That's why Home-Tech provides additional options which you can use to customize your Service Agreement. Perhaps you have high-end appliances or extra air-conditioning units. We have options for that and much, much more. If you have any additional questions about our valuable options please give one of our Service Agreement experts a quick call.
Home-Tech Members appreciate the Plumbing & Electrical Option. Many times you need a costly water heater replacement or common faucet or toilet repairs. With this Option these expenses are NO CHARGE, plus you have a reliable technician from Home-Tech that you know and trust. Many common electrical repairs are covered, plus you receive an annual inspection of your electric panel and a GFI inspection. Take a look at our Options Brochure to see all that the Plumbing & Electrical Option covers.
Rust and corrosion is a problem in SW Florida because of the salt air. If you are from the northern part of the United States you might have no experience with this. Equipment corrodes quickly here in Florida. Therefore, having Rust & Corrosion coverage can be very valuable. If your equipment breaks down due to rust and/or corrosion, repairs and replacements will be provided at NO CHARGE.
Options Brochure