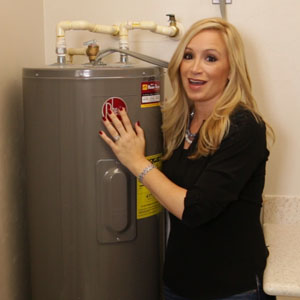 Plumbing problems like clogged toilets, leaky faucets or water heater failures are more than inconvenient. Usually a homeowner can't or doesn't want to solve a plumbing repair without professionals. You can call Home-Tech's staff of experienced plumbers to help. You will be given a 2 hour time frame for your repair so you will know exactly when help is arriving.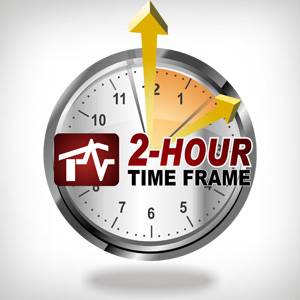 For many years Home-Tech's Members with the Plumbing and Electrical Option have been enjoying the same high quality plumbing service that Home-Tech offers for appliance and AC repairs. But now you can have Home-Tech's plumbers help you with plumbing repairs, even if you don't have the Option.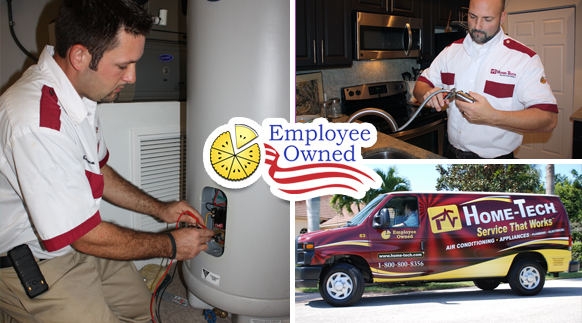 How to Schedule a Plumbing Repair Now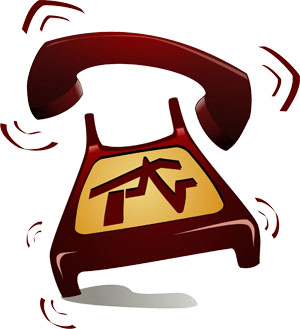 • Call our Service Hotline to schedule now (800) 433-9740
• or Request Service Online by submitting our Service Request Form
• or Text "repairs" to 55000
Hot Showers All Day Long
Water Heater Installation – Need a new water heater? Home-Tech's professionals can install any kind of water heater you might need. Sometimes a simple plumbing repair will do the trick to get you back to happy showering again.
 A Dry Home is a Happy Home
Leak Repair – Leaks are expensive because they can quickly cause major damage to your home. Leak repair is one of the things Home-Tech plumbers do best. If you discover something is leaking, don't wait. Call Home-Tech today.
Never Touch a Plunger Again
Toilet Care – Whether it's a leak, a clog, a stoppage, a wax seal or you just need a new toilet installation, Home-Tech plumbers are available to solve these crucial plumbing issues.
Chef's Best Friend
Garbage Disposals – Disposals can become clogged or just wear out. We handle disposal repairs as well as installations of new ones. Check out our garbage disposal troubleshooting Tip Video.
No More Drip, Drip, Drip
Faucet Repair/Faucet Replacement – A dripping faucet is costly and can definitely keep you up all night. Call Home-Tech today to repair or replace your faucet right away. We repair and replace all kinds.
A Nice Smelling Drain
Slow Drains/Drain Stoppages – Home-Tech plumbers can handle any minor drain issues. Give us a call and we'll let you know if we can be of help to you.
Amazing Technicians
"Wow! Your technician was great. He called ahead, arrived on time, looked into each of my plumbing problems, fixed them both, smiled, conversed pleasantly and left after thoroughly checking things and cleaning up. Couldn't have been better."
– Eleanor O.
Sarasota, FL