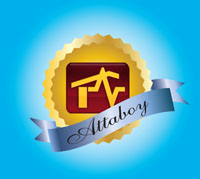 Dear Sir:
I have been a professional Interior Designer in Sarasota since 1964 and I really know what it means to a business to get feedback (both bad and good).
I came to your company through a client of mine. I have since opened an account for my daughter's condo and I opened an account for my grandson.
I have all good things to say about your company from the people answering the phone promptly to the various technicians. Each and every one does a superior job, never giving the impression that they have to hurry to the next job. I am the important one at that time.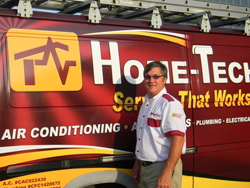 Milton was here today and all of the above applies to him. THANK YOU.
J. Pritt
PS – I tell a lot of people about your company!