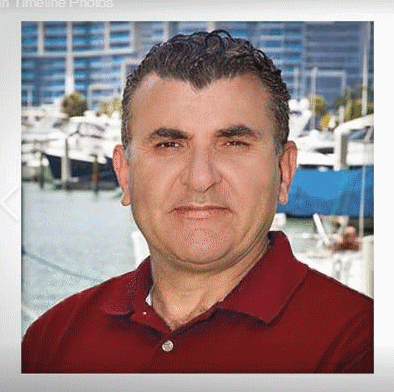 Home-Tech is proud to welcome Giuseppe Masucci to our operation in Sarasota, Manatee and Charlotte Counties. Giuseppe will be coordinating Service Agreements for local Realtors in their real estate transactions. He will also provide customized quotes for homeowners. Giuseppe's office will be at our 5205 Lena Road, Bradenton location. Stop by and tell him hello sometime.
From Europe To . . . Florida
Giuseppe comes to us originally from Switzerland, where he was born. He lived in Italy with his parents until he was 8 years old. He moved to the USA then and in 1985 got married to the the love of his life, Mary, in 1995. They have 4 boys. Their oldest son is serving in the US Army Medical Corps.
Giuseppe has always been in sales. He became a realtor in 2002 but, at the same time, worked as a sales consultant for companies such as ADT, Guardian Protection Services and Security Links. He has helped many homeowners in Sarasota over the years to protect their assets. Now he will help them gain protection from large repair bills for appliances and AC systems.
Giuseppe's Love of Networking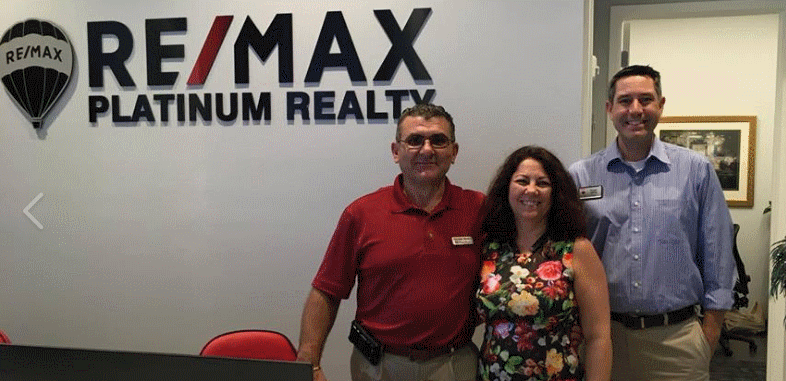 "I enjoy very much  interacting with people. I love to help people succeed as much as I can, " says Giuseppe. "I believe a great salesperson should be empathetic and understand clients' needs before their own." Giuseppe loves attending networking events. If you haven't seen him around yet, it's only a matter of time until you do! Giuseppe is Home-Tech's representative in RASM and has many long time Realtor friends and connections. He also attends the Longboat Key Chamber of Commerce and the Lakewood Ranch Business Alliance.
Giuseppe enjoys fishing with his boys, watching soccer and car racing. He also enjoys target practice on the gun range. "My favorite hobby is traveling, especially in Europe, with my wife and kids!" It's a good thing Giuseppe likes travelling because he will be all over our 3 county area helping many many people! If you would like Giuseppe to provide you with a quote for one of our popular Service Agreements, just give him a call.
Welcome to Home-Tech, Giuseppe!