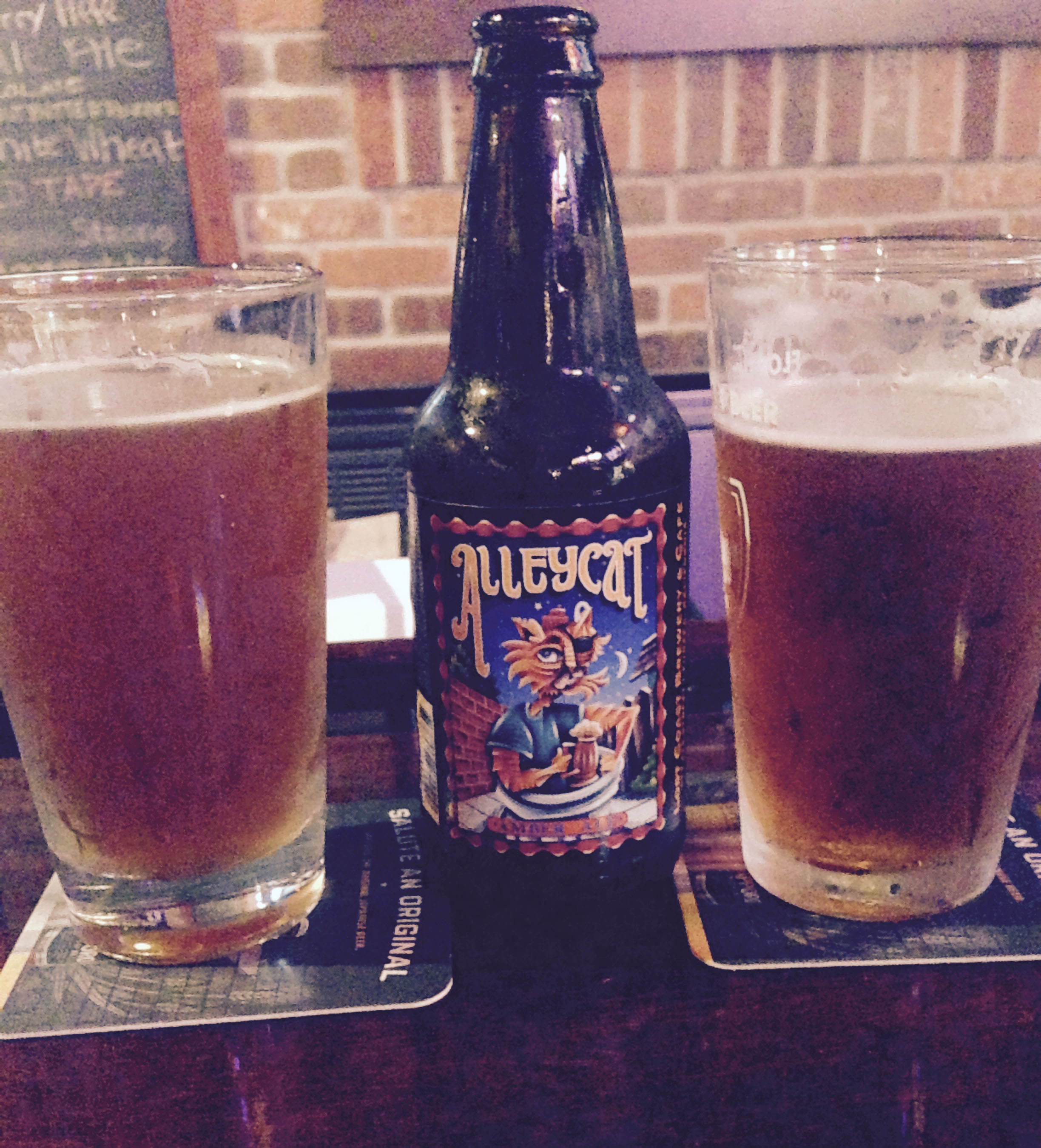 Some holidays are just more fun than others – and while we're fond of Arbor Day, and Groundhog Day, and Flag Day – we here at Home-Tech have a particular affection for National Drink A Beer Day. It fell upon us this week and like most red-blooded Americans, we were happy to pay our respects.
Fall For Beer this Autumn
And why not, 'tis the season. Fall is that festive time of year when the creative brewers bring out their best – Founder's Harvest Ale, Rogue Farm's Pumpkin Patch Ale, Firestone Walker Oaktoberfest, and more. Here in Southwest Florida, we may not have leaves to rake or sweaters to wear when our autumn mean highs close to 90 degrees, but we DO have cold beer to drink and lots of Octoberfest brews to choose from.
Raise A Glass Without Worrying
But what if you're too stressed out about a broken, or slowly failing appliance or air conditioner to relax, let go, and celebrate Drink A Beer Day the way it was meant to be observed – at Happy Hour with a mug in your hand and a smile on your face?
A Toast to Service Agreements from Home-Tech
To make the most of your downtime, you need the peace of mind that a Service Agreement from Home-Tech brings. This means one low fee for a year of great service that includes lots of complimentary perks. We offer two plans to suit your needs – Gold or Silver. Go for the Gold and get unlimited service calls for your appliances and ac at no charge, emergency service 7 days a week – even on holidays (including Drink A Beer Day – ESPECIALLY on Drink A Beer Day), plus a free major appliance if yours isn't repairable, and more. With the Silver Service Agreement, you're covered in all of the same ways – you just pay a minimal fee for service calls.
Whichever Service Agreement you choose, you won't have appliance repairs on your mind, whether you're sipping an Oaked Jack Pumpkin Ale or pounding a Bud Lite. Cheers!