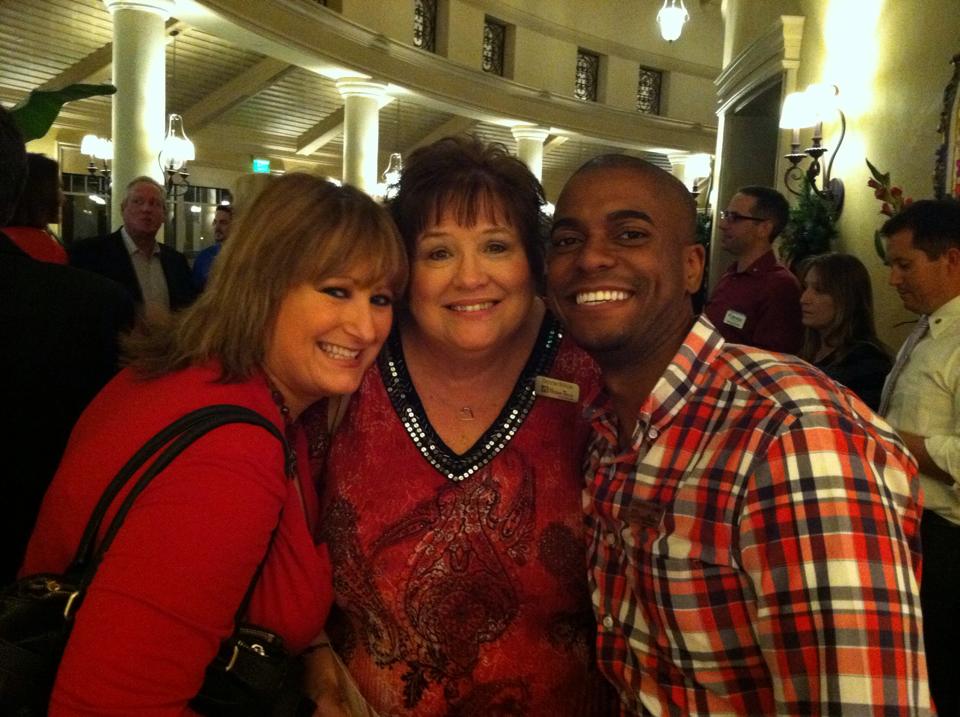 Well, we have some good news and we have some bad news…
The good news: IT'S ONLY 3 DAYS UNTIL CHRISTMAS! YAY!
And the bad news: OH, NO! HOLIDAY SHOPPERS, IT'S ONLY 3 DAYS UNTIL CHRISTMAS AND I'M NOT READY! BOO!
Time Flies!
If you find yourself running around like a partridge with its head cut off during the holidays, you are absolutely NOT alone. A new study says that 18% of us wait until the week before Christmas to even START shopping. Witness the Southwest Florida traffic, which is starting to look like "Mr. Toad's Wild Ride" at Disney World. You not only need to fasten your seat belt, it might not be a bad idea sport a sturdy helmet as well – it's scary out there.
I hear you saying it, "Just cyber shop from the comfort and safety of your own living room, silly."
Last Minute Everything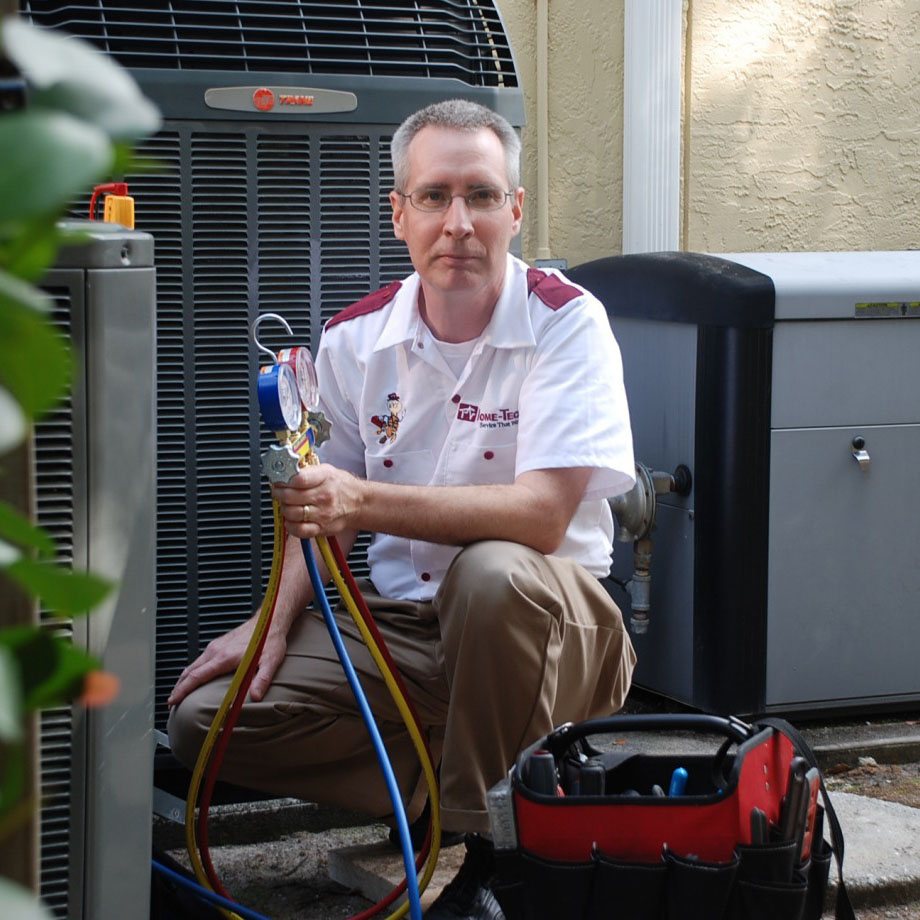 However, when you procrastinate as long as I have, you lose faith that Santa's goodies will arrive in time — plus, you may feel a need to punish yourself for your laziness. So, into your car you go, taking your life into your hands, promising yourself that you'll shop local in small shops. But, inevitably end up at Best Buy, and Target, and Bed, Bath, and Beyond fighting with fellow shoppers over Nutriblasts, and video games, and iPads.
And then there's the parties — finding something to wear that you can still zip up after eating 5,876 Christmas cookies, drinking WAY too much eggnog, and being too busy decorating/shopping/cooking/addressing cards to work out.
Now, imagine that your air-conditioner suddenly decides to die. This simply CANNOT happen.
Yuletide Yikes!
There's no time to sit, perspiring, in a hot house, as your mistletoe wilts and your sparkle fades while you wait for a repairman to show up. Not to mention the fee you're going to be charged just for someone to come to your home to check it out. Money's tight — you've already spent it on Tervis Tumblers for the neighbors, Keurig coffee makers for the kids, and confusing electronics for the grandkids. There's no time or money for a nervous breakdown or an A/C breakdown (the two tend to come together — go figure).

Gold & Silver All Year Long
You need a Service Agreement from Home-Tech — and they come in your favorite holiday colors — gold and silver. The Gold plan means unlimited service calls; 7 days a week at no charge. With the Silver, you pay a minimum service call fee but get the same great service. And both include an annual air-conditioning clean and check (which is how you avoid these problems in the first place — sigh). Both plans give you a ton of perks, including special member discount pricing on all replacement products.
So mark this off your list and sign up for your Home-Tech Service Agreement today. After all, you have traffic to battle, long lines to stand in, and an outfit to try to fit into by New Year's Eve.
Happy Holidays from Home-Tech!