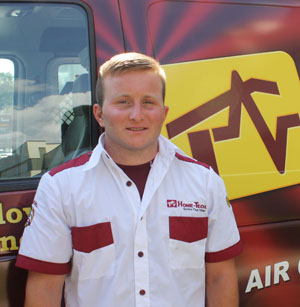 Once again we share a positive review by a Home-Tech customer about their service experience. Attaboy, Nick!
Terrific Job
Once again, Home-Tech had a member of its all-star team working on our stuff. Nick did a terrific job fixing our washing machine (that we also bought a year or so ago from Home-Tech).
Nick was right on time, patiently waited  for the machine to run its cycle so he could test his repairs, and exhibited a marvelous attitude.
In sum, Nick rocks!
D. Milberg, Longboat Key, Florida